Many of those hilarious actors from Saturday Night Live got their start at a little improv enterprise called The Second City. Its homebase is Chicago, but the iconic company also offers training programs and live shows in Los Angeles and Toronto. Dating back to the 1950s, The Second City has been a starting point for many comedians, directors, and more, including Alan Arkin, Harold Ramis, Gilda Radner, John Candy, John Belushi, Chris Farley, Ryan Stiles, Nia Vardalos and Cecily Strong.
In celebration of the troupe, here's a closer look at 20 of the other great alumni who are still active in Hollywood today.
20
Jim Belushi
The brother of the late, great John Belushi is also pretty darn funny. Jim Belushi had a hit sitcom on the air for several years earlier this century. In recent years, he has kept busy with other acclaimed projects, including a hilarious supporting in David Lynch's Twin Peaks: The Return. These days, he's voicing video-game characters and animated TV show personas.
19
Bonnie Hunt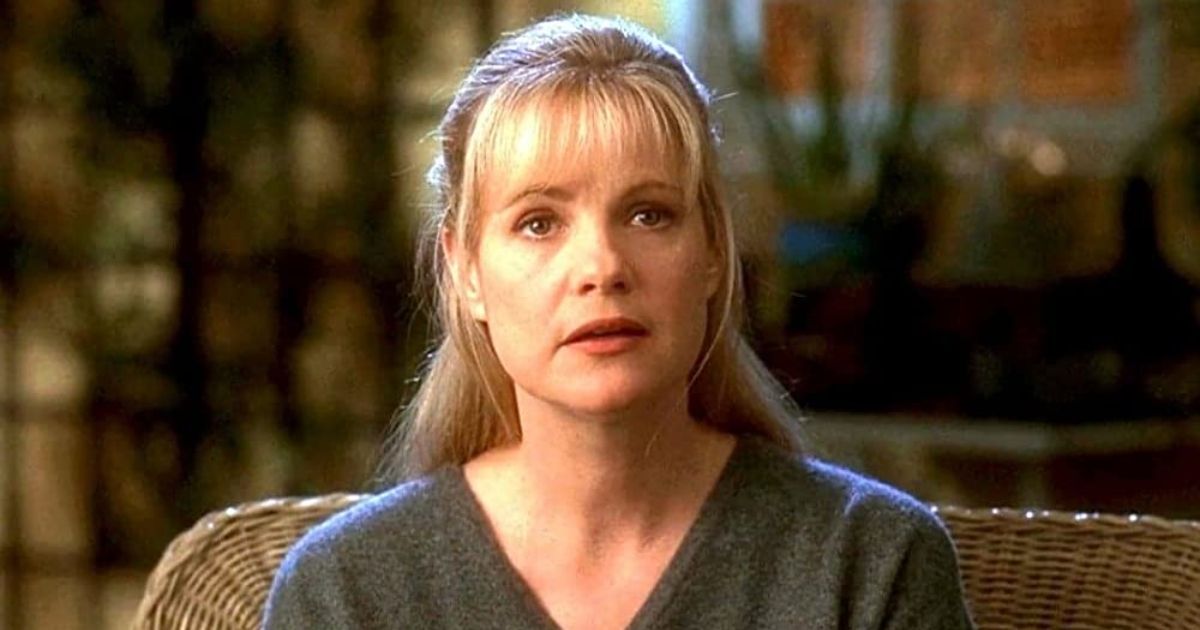 In her post-Second City years, Bonnie Hunt had her own sitcom, a memorable supporting turn in Jerry Maguire, and the iconic mom of 12 character in Cheaper by the Dozen alongside Steve Martin. More recently, she had a cameo in Ben Stiller's miniseries Escape at Dannamora. These days, she's behind the camera as an Executive Producer on some TV projects and will play Mrs. Claus in Dwayne Johnson's upcoming Christmas movie Red One.
18
Dan Aykroyd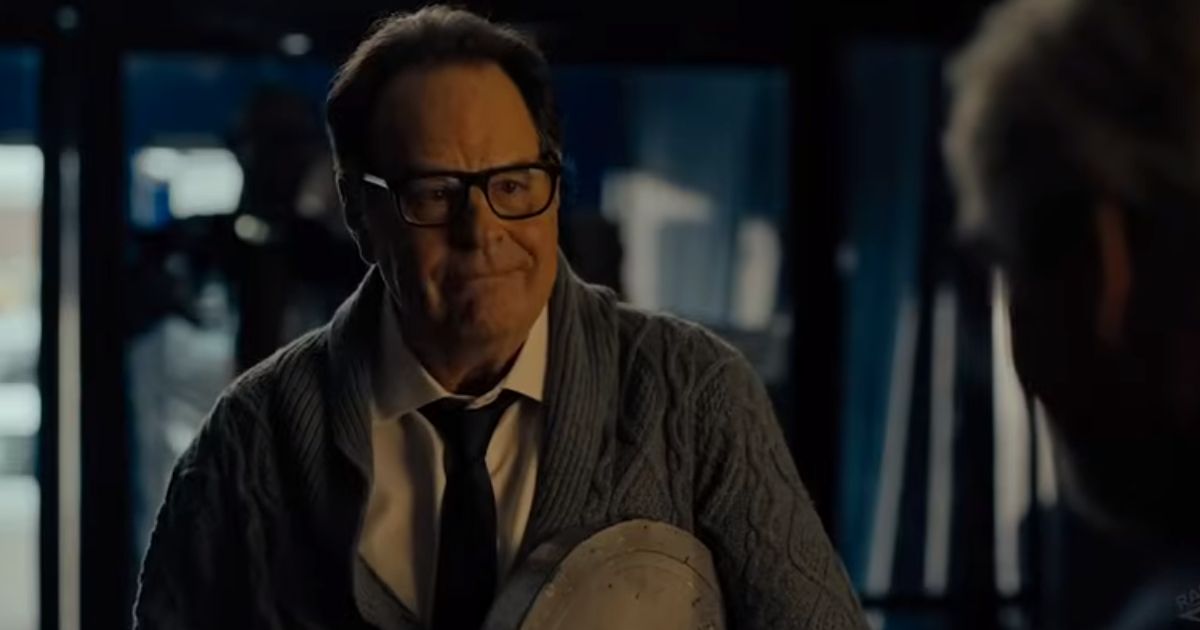 The other half of the original Blue Brothers, Dan Aykroyd can still be spotted doing supporting turns in high-profile projects, like the revived Ghostbusters movie. Before that, he played Liberace's manager in Steven Soderbergh's HBO movie Behind the Candelabra (2013). As of late, in addition to running his own vodka company, Aykroyd remains active in the Ghostbusters franchise as a writer on spinoffs and is expected to appear in the live-action sequel feature. And we can't wait for his starring turn in R.L. Stine's Zombie Town film.
17
Amy Sedaris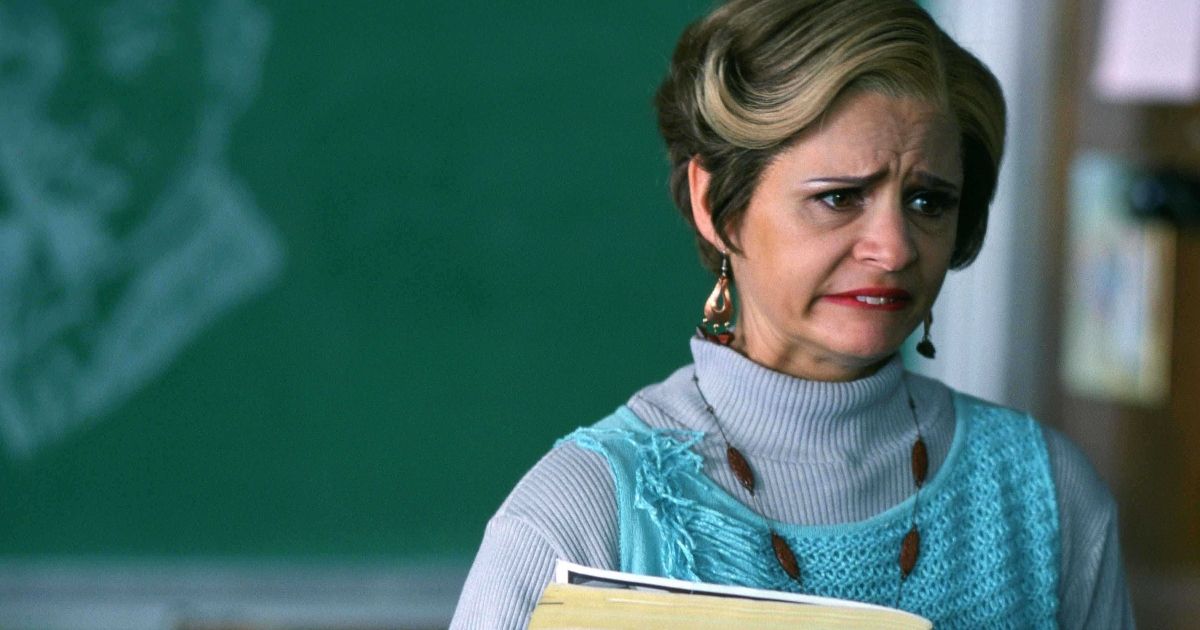 Star Wars fans will instantly recognize hilarious actress Amy Sedaris from her recurring role on Disney+'s The Mandalorian series. She has always been the reliable comic relief in the otherwise dark premise of Mando's journey. Meanwhile, she played the mom in Apple TV+'s recent film Ghosted with Ana de Armas and Chris Pine, and is expected to appear in a couple upcoming TV projects.
16
David Koechner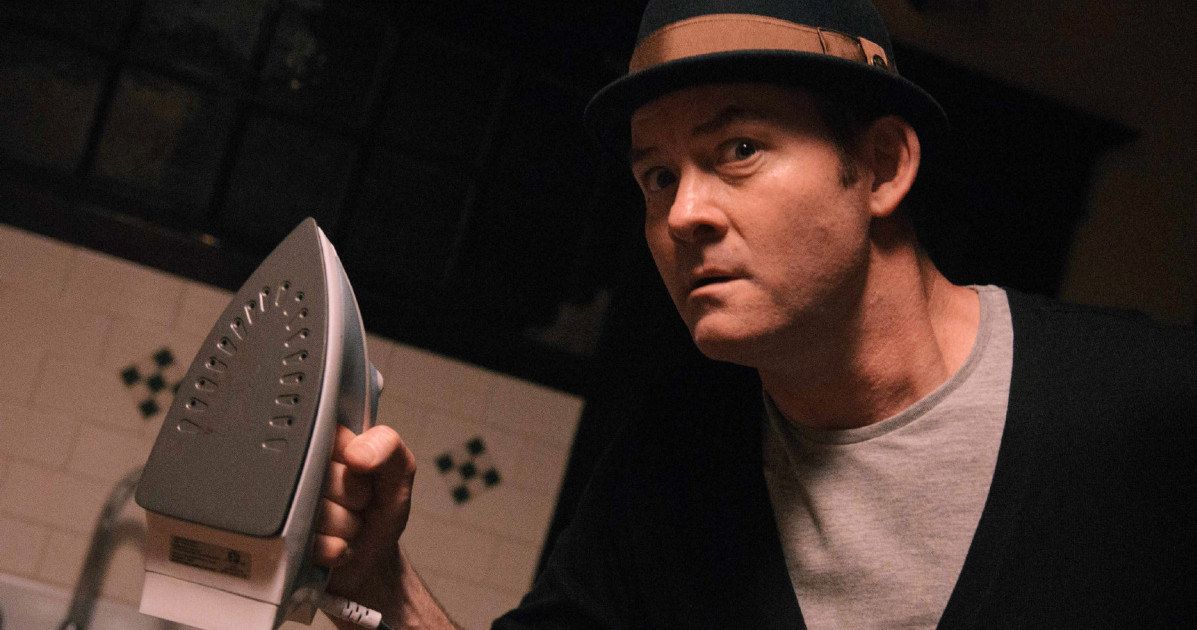 Who's got two thumbs and thinks David Koechner is a riot? "This guy." The Office fanatics know character actor Koechner as Packer, and he's also acted alongside Will Ferrell in several successful comedy films over the years. More recently, he has voiced several characters on American Dad! and had a small role in Justified: City Primeval. He's also slated to star in an upcoming sequel to the iconic Half Baked (1998).
15
Tim Meadows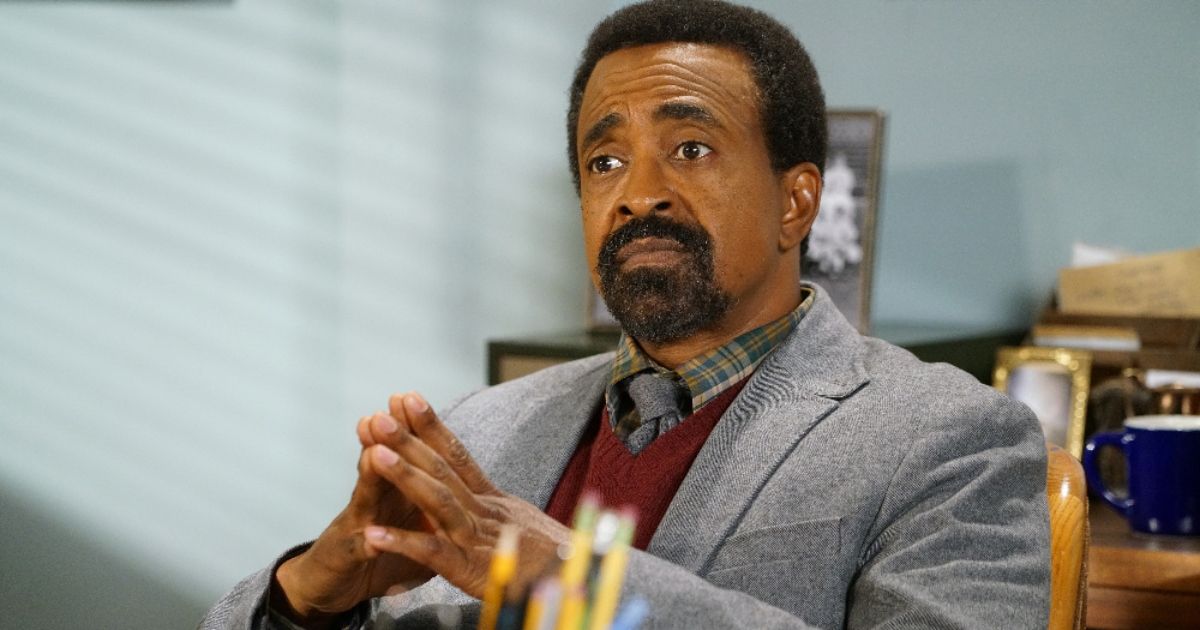 Scene-stealer Tim Meadows can also be spotted in the recent season of The Mandalorian, but it doesn't stop there. Meadows is that familiar face dating back to his SNL years, and Mean Girls fans know him as the hilarious school principal with carpal tunnel. Speaking of, he will play the same role in the highly anticipated Mean Girls Musical. Another recent highlight: Check out his standout episode in Ryan Murphy's Peacock series Poker Face.
14
Aidy Bryant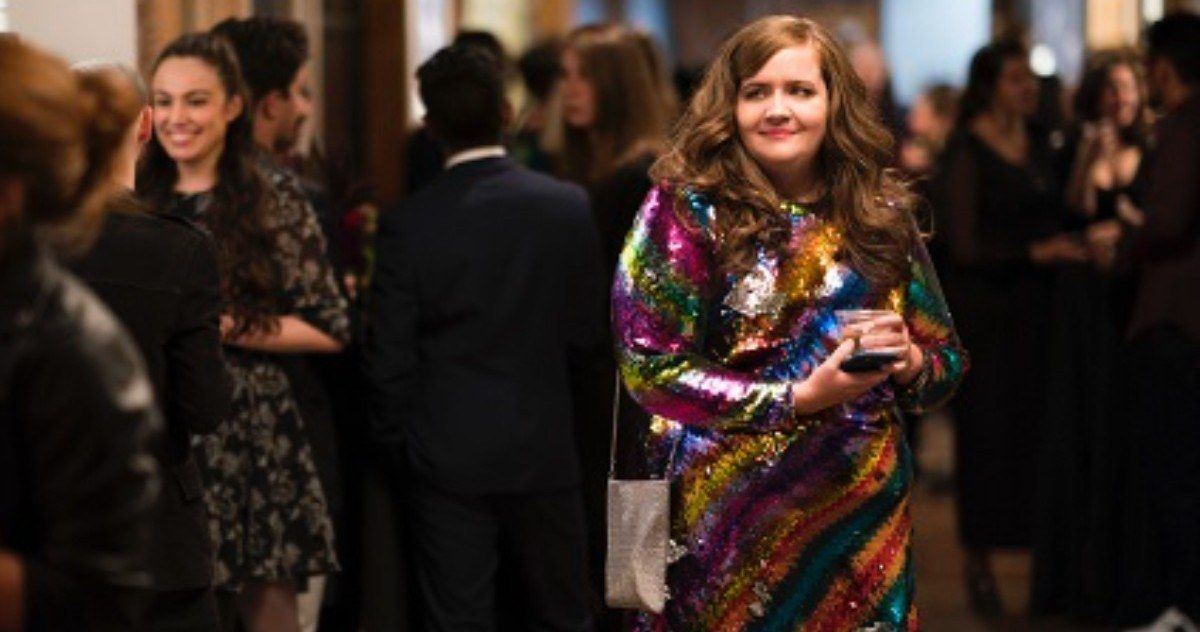 In addition to her long-running SNL gig, Aidy Bryant has a terrific single-cam sitcom on Hulu called Shrill, for those not familiar. She is a terrific actress, in addition to being downright hysterical. Looking ahead, she will star in a new TV series called Lonely Hearts Club, which has been described as a show about a woman who falls in love with a conman.
13
Bob Odenkirk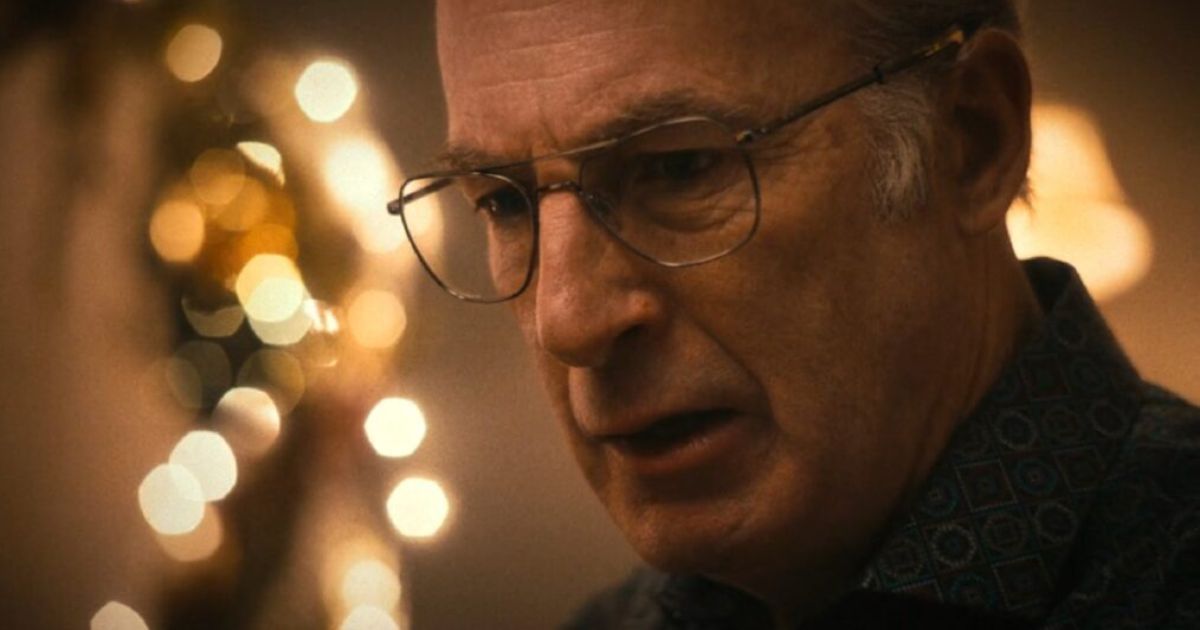 Fingers crossed that Saul himself, aka Bob Odenkirk, brings home Emmy gold this coming awards season. Better Call Saul had a fantastic run as the equally-gripping spinoff to Vince Gilligan's Breaking Bad and proves Odenkirk, aka Mr. Show himself, is still going strong in Hollywood. He's got another show on AMC called Lucky Hank and is slated to star in a bold remake of Tommy Wiseau's cult-classic "worst movie ever" — this one is called The Room Returns!.
Related: SNL: Top 10 Most Prolific Alumni
12
Jason Sudeikis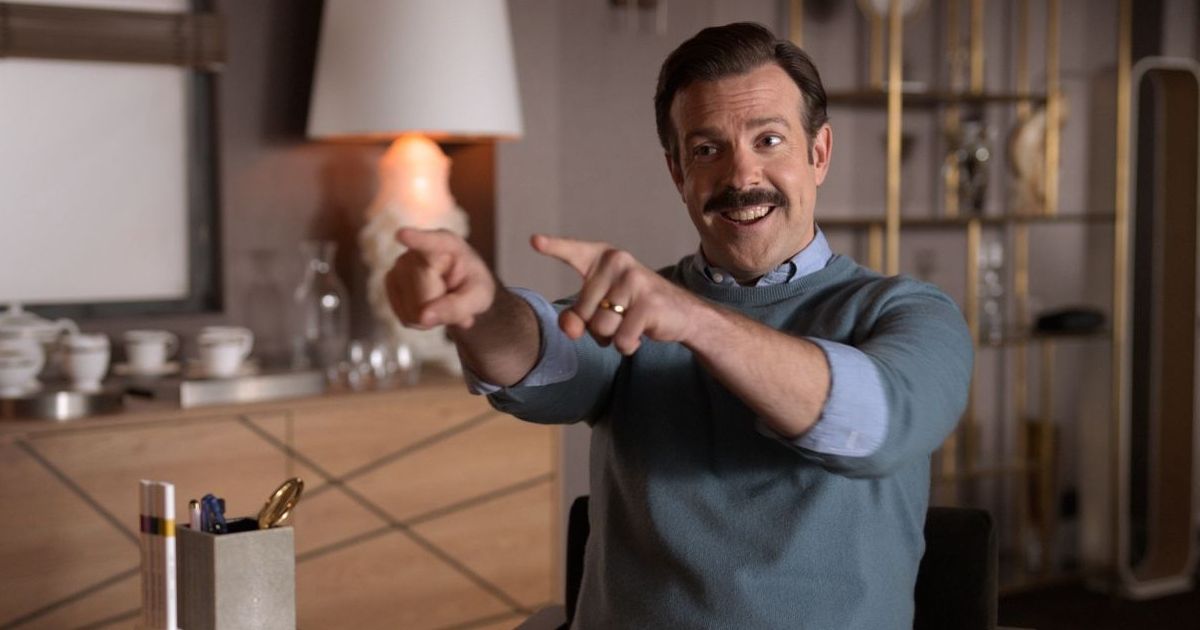 On the comedy front, Ted Lasso himself will probably take home Emmy gold again this coming award season, and he deserves it. Jason Sudeikis is pitch-perfect in all three seasons of the hit Apple TV+ series, and before all that, he was hysterical on SNL for many years. There are rumors that this could be it for Ted Lasso, but there is no doubt Sudeikis will continue to shine on both the big and small screen.
11
Stephen Colbert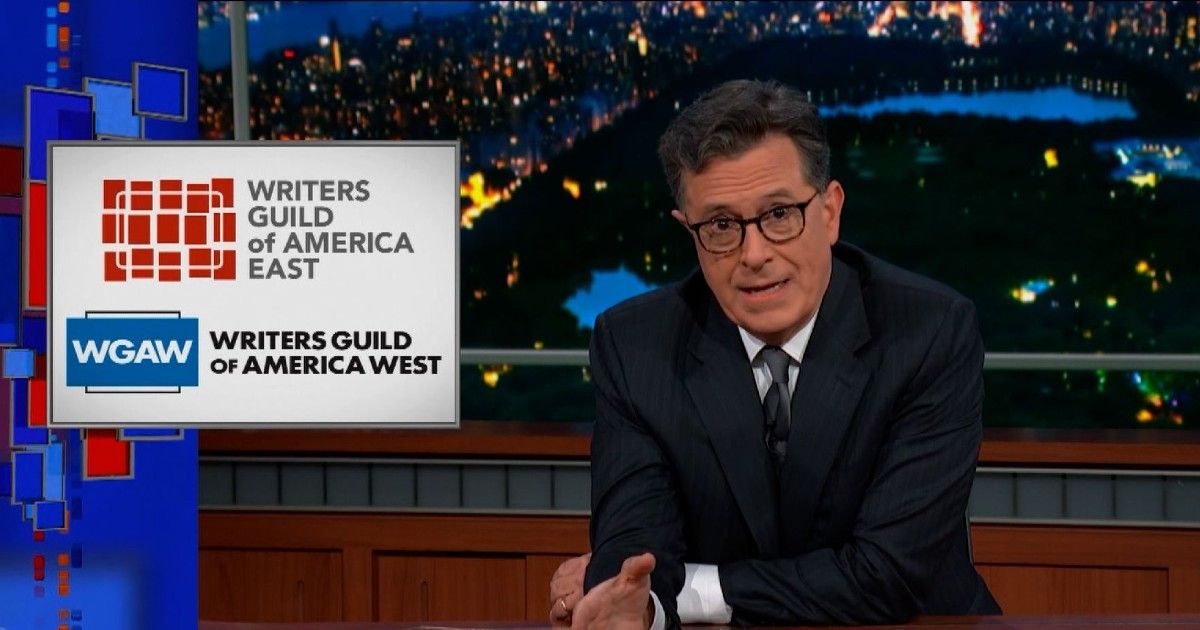 From Second City to The Daily Show to The Colbert Report, the renowned stage presence that is Stephen Colbert has now landed on The Late Show, and it seems he'll be there for a good long while. It's the gig he was born to tackle, effectively blending political knowledge with deadpan comedic tropes and a flair for music as well. Long live Colbert!
10
Steve Carell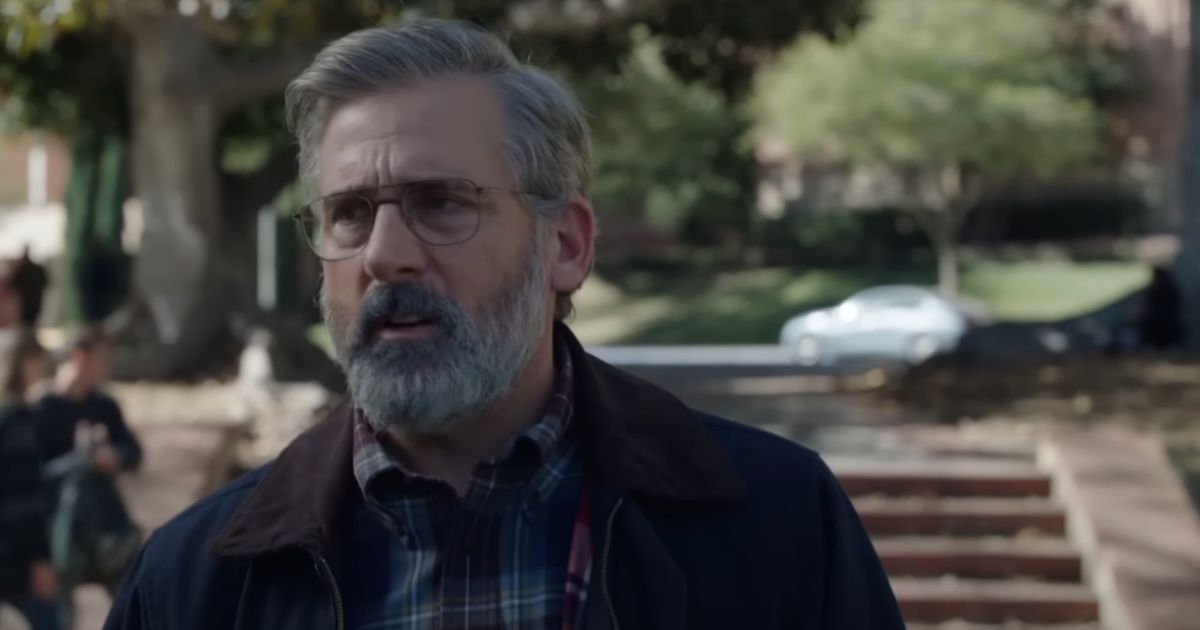 Fun fact: Steve Carell starred in a McDonald's commercial in 1990s. Since then, he's starred in his own award-winning sitcom (The Office) and tackled more dramatic roles as well, including an Oscar-nominated turn in Foxcatcher, where he was virtually unrecognizable. More recently, he starred in another dramatic project, the Emmy-nominated The Patient alongside Domhnall Gleeson. He just appeared in Wes Anderson's Asteroid City and will continue to voice his infamous Gru character in an upcoming Despicable Me installment.
9
Eugene Levy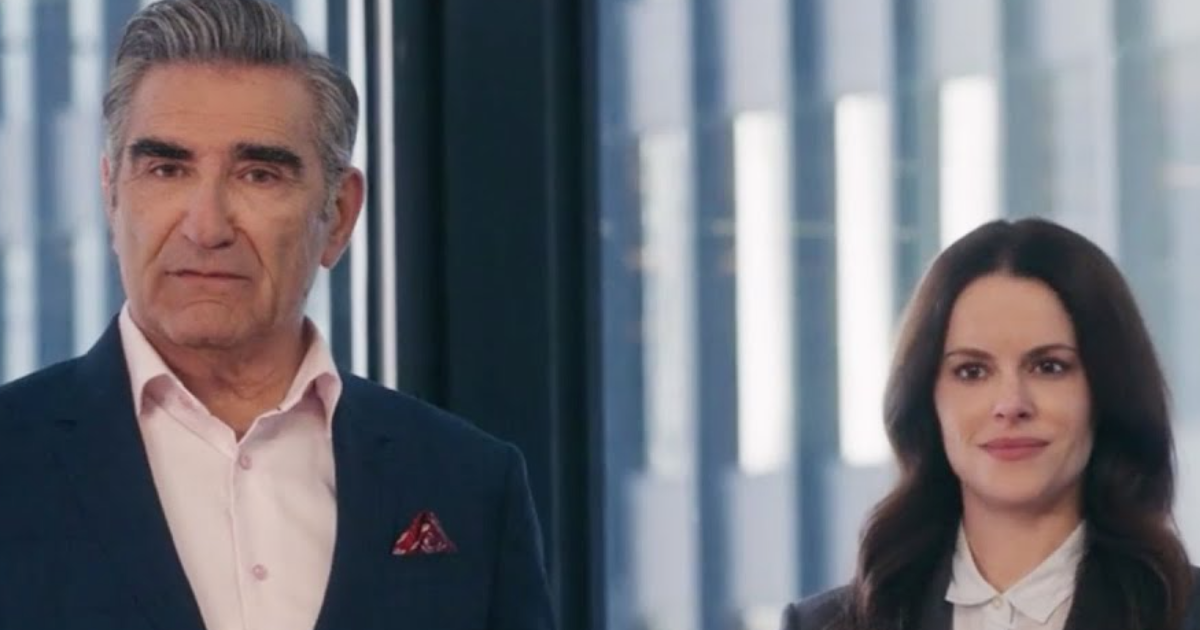 Johnny Rose, ladies and gentlemen! Or older Millennials might also know Eugene Levy as "Jim's dad" from American Pie, in addition to his Emmy-winning turn on Schitt's Creek. Following the hit show's conclusion of six riotous seasons, Levy remains in the spotlight for his Apple TV+ series, The Reluctant Traveler. Looking toward the future, Levy will co-star in Castille Landon's upcoming film Summer Camp alongside fellow veterans like Diane Keaton and Kathy Bates.
8
Mike Myers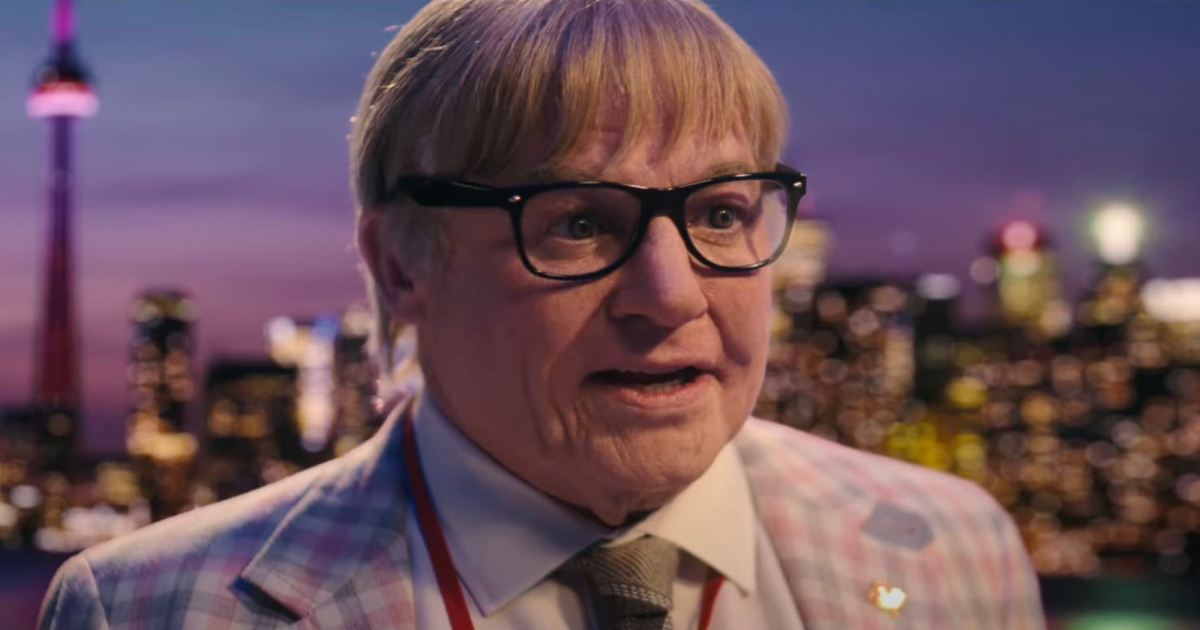 Fingers crossed on the rumored Austin Powers 4! But regardless, it's safe to say Mike Myers is back and will continue to make his presence known in Hollywood. His recent Netflix series The Pentaverate was mixed reviewed, but he also had a memorable role in David O. Russell's latest film Amsterdam. It was also a hoot to watch him play the jaded record manager in Bohemian Rhapsody who didn't like the titular track. Interestingly, Myers' famous character Wayne from Wayne's World was a huge fan of the song, given that epic intro scene from the first movie.
7
Catherine O'Hara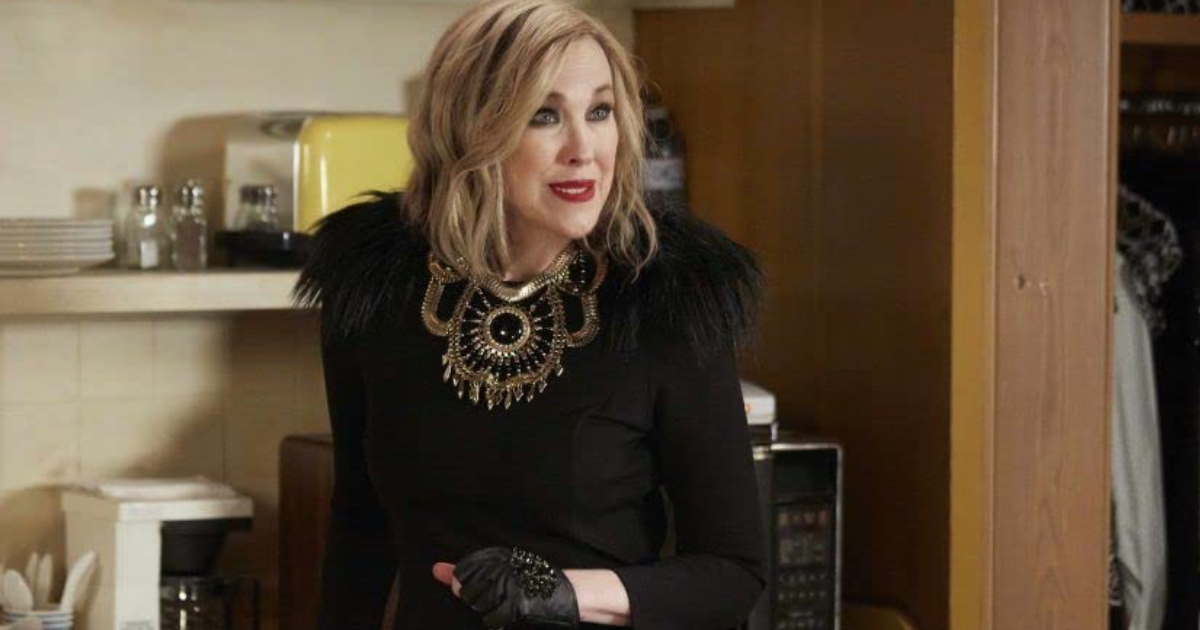 Moira Rose was perhaps the funniest character on Schitt's Creek thanks to Catherine O'Hara's committed turn. She is reliably hilarious, as demonstrated in those iconic Christopher Plummer movies from the '90s. Looking ahead, we can't wait to see her in the highly anticipated Beetlejuice 2. And before then, she has a co-starring role in David Yates' next feature Pain Hustlers alongside Emily Blunt and other big names.
Related: 10 SNL Alumni Who Went On to Do Serious Movies
6
Keegan-Michael Key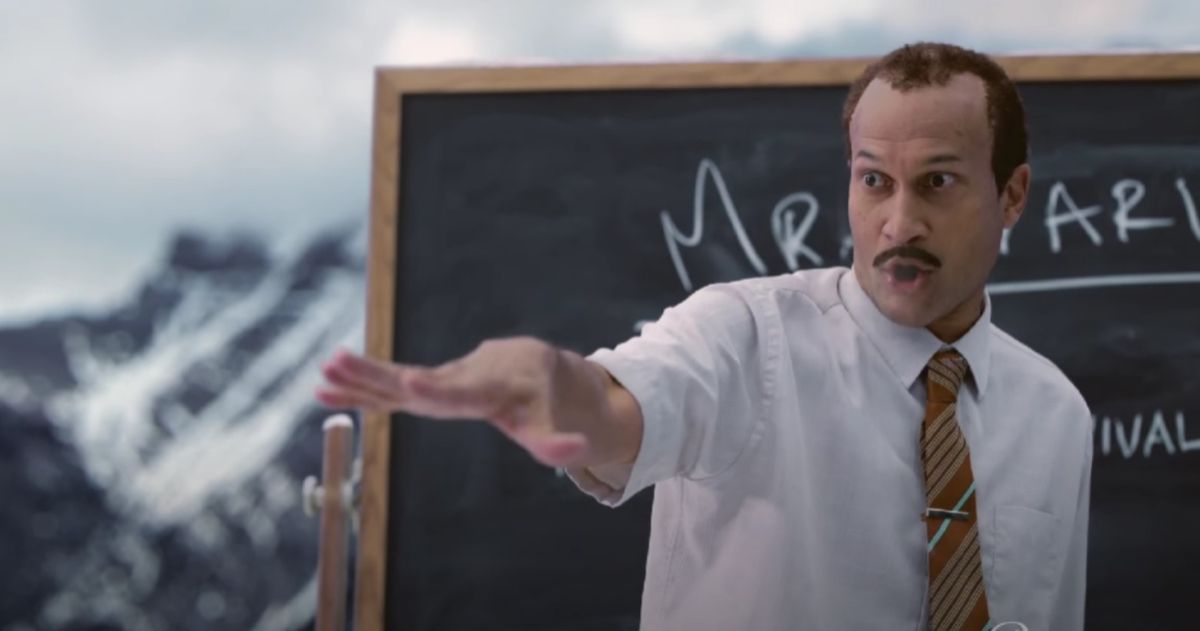 Both Key and Peele are Second City alumni — and both are pretty darn funny. Jordan Peele has been busy writing, producing and directing more serious films, albeit critically acclaimed ones to say the least, while Keegan-Michael Key has leaned into his natural comedic chops in front of the camera. Their beloved sketch comedy series Key & Peele is always reliable for a laugh, and looking ahead, Key continues to shine on the big screen. He has that hilarious Apple TV+ seres Schmigadoon!, and has what looks like a scene-stealing role in Timothee Chalamet's new movie Wonka.
5
Jordan Peele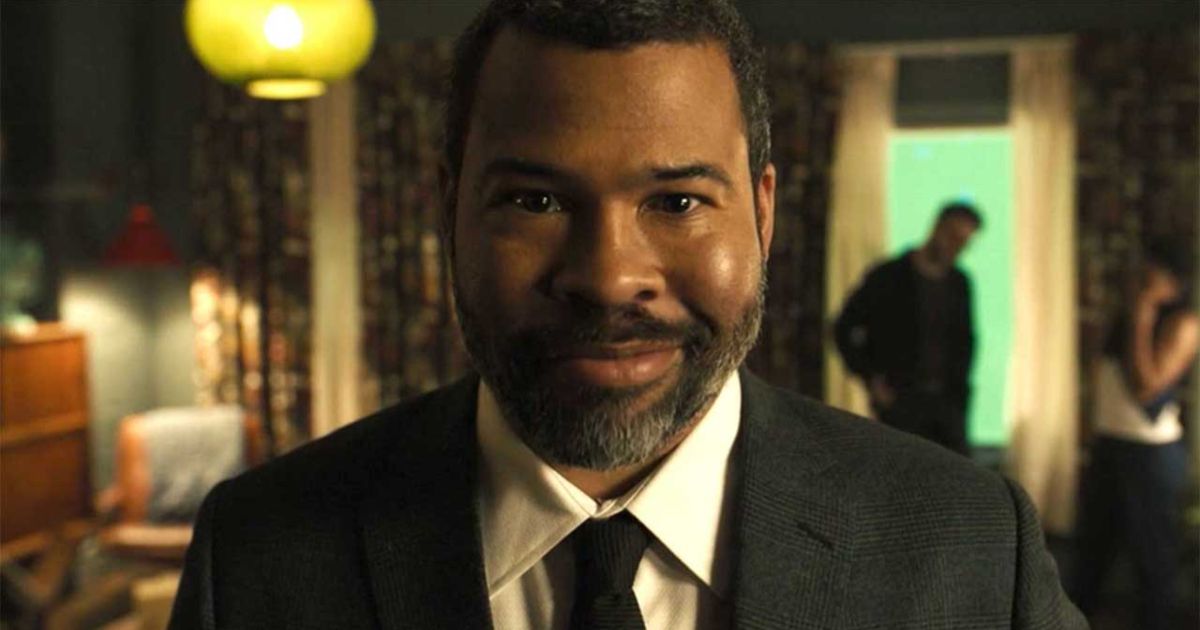 Speaking of Jordan Peele, the Second City alum, in addition to his aforementioned work alongside Key, Peele has since established himself as a forthright filmmaker. Debuting to great success with Get Out, he followed up with two other successes, Us and, more recently, Nope. Earlier this year, per Variety, it was reported that his fourth film, currently untitled, is set to release on Christmas 2024.
4
Martin Short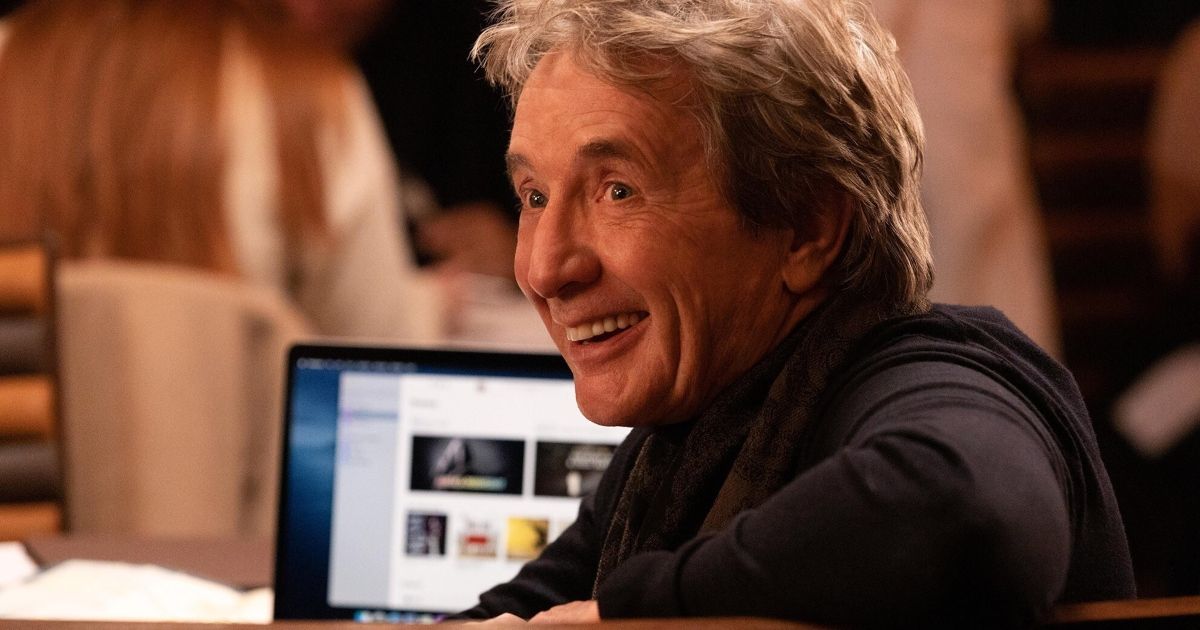 Martin Short is always a riot as a guest on late-night talk shows. That's because he's a natural-born performer with no signs of slowing down. His role as the infamous Oliver Putnam on Only Murders in the Building, whose third season is currently airing new episodes on Hulu. Don't miss it, because he's undoubtedly the funniest part of the show — and that's saying something for anyone in the same room as Steve Martin. They're real-life pals and perhaps equally funny, but it is Short who seems to steal the spotlight every time in their latest single-cam sitcom.
3
Tina Fey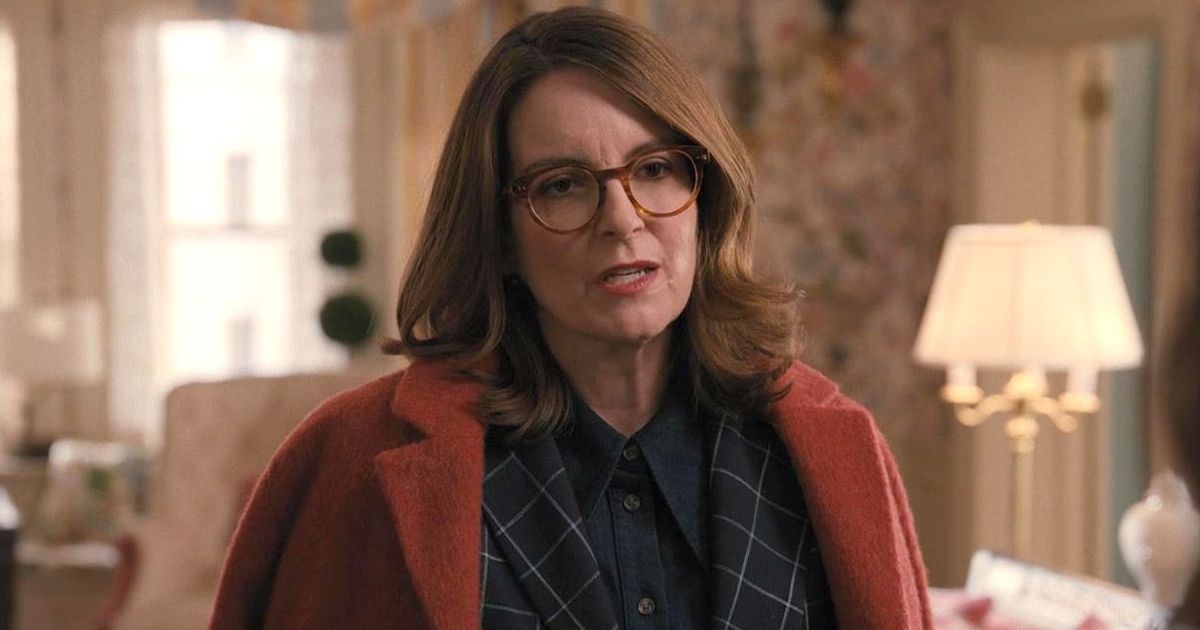 Speaking of Only Murders in the Building, Liz Lemon herself is also keeping busy on Hulu's hilarious series — though not as Liz Lemon. Tina Fey is a riot and successfully extends her acting reach with her podcast-host persona alongside Selena Gomez and others on the show. Like fellow SNL alum Tim Meadows, Fey will also reprise her Mean Girls role in the upcoming musical adaptation. We simply cannot wait!
2
Bill Murray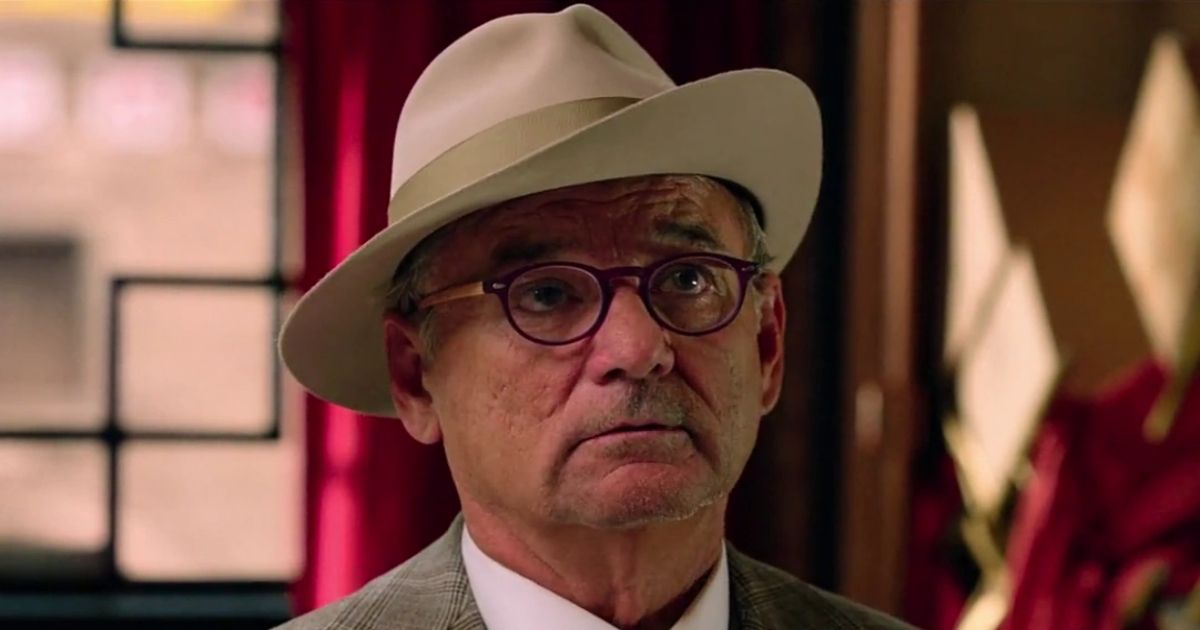 Despite being the subject of controversy in recent years, comedic acting legend Bill Murray's talent will be talked about for generations to come. Even fictional characters like Woody Harrelson's Tallahassee from Zombieland are obsessed with him. Plus, the Wes Anderson-regular shows no signs of slowing down. In addition to appearing in the Ghostbusters reboot sequel, the Caddyshack actor will also co-star in Aziz Ansari's upcoming film Being Mortal.
1
Amy Poehler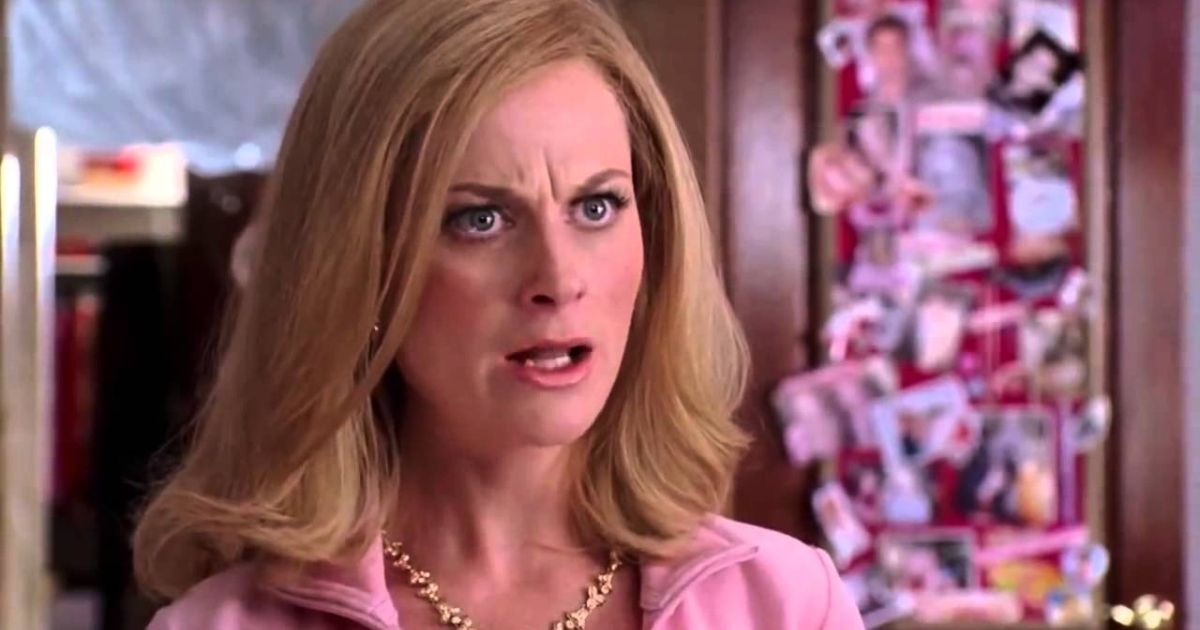 And then there's Fey's partner in crime when it comes to hosting award shows. Amy Poehler was dynamite on SNL's Weekend Update for years alongside Seth Meyers, and then there was the beloved Parks and Recreation sitcom on NBC. At first, folks were afraid it was trying to be too much like NBC's other hit mockumentary, The Office, but Parks and Rec grew into its own unique beast of a show, with hilarious performances aplenty — although Poehler takes the cake. She also steals the show in whichever movie she graces the presence of. Looking into her future, we can't wait to hear her reprise her Joy character in a highly anticipated sequel to Inside Out.